We now offer an expanded series of guided art trips (UK and further afield) to cities famous for the beauty of their art and architecture.

The Joy of Scottish Art – A Study Course with Adrian Sumner
From Thursday the 24th of January until the morning of Monday the 28th of January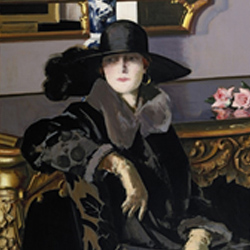 From Neolithic times to the present day, Scottish Artists have demonstrated a vivid and fertile National Imagination. We skate through many thousands of years of Scottish Art, but look with keen interest at Celtic sites and objects, early Flemish panels, the Great Portraitists of the Baroque and the Rococo, the Glasgow Boys Old and New, Scottish Colourists, Narrative and Fairy Painters, plus great individual visionaries such as John Bellany, Elizabeth Blackadder, Ian Hamilton-Finlay, John Byrne, and the raging fire that is Peter Howson.
From Monday the 25th of February until the morning of Friday the 1st of March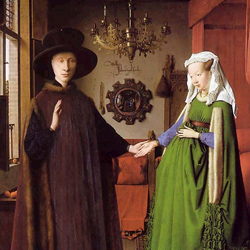 The Italian Renaissance flowered first in Florence, and then spread like wildfire through the rest of Europe, affecting Literature, Music, Architecture and, of course, Painting and Sculpture. Here Adrian gives a series of six lectures comprising;
* An Outline of the Renaissance and its effects
* The Art of Florence
* Venice; The Serene Republic
* The Northern Renaissance
* The High Renaissance and Mannerism in Rome
* The Road Ahead – a considerable Legacy
* All illustrated with colour images in Powerpoint presentations.
* Suitable for all levels of student, plus those who simply love the subject.
For booking; The Green Park Hotel, Clunie Bridge Road, Pitlochry, Perthshire, Scotland, PH16 5JY | Phone: 01796 473248 | Fax: 01796 473520 | Email: bookings@thegreenpark.co.uk
 

Art in Koln, Aachen and Liege
16th- 20th September 2019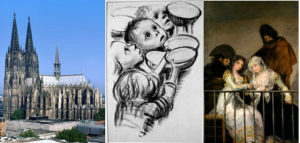 This year's Art tour is taking us back not only to Germany but, also into France a for guided tour with a difference. In Koln the visits will include one of the greatest Gothic Cathedrals in the world and, a museum dedicated to the life and work of the genius of Kathe Kollwitz. In Liege we shall see 'the greatest collection of paintings in France outside of Paris'(though it's now in Belgium) together with Aachen, the capital of Charlemagne's Holy Roman Empire.
For further information and booking details 2019 Art in Cologne  (PDF)